Structural Engineering
Design, Peer Reviews, Value Engineering and Construction Services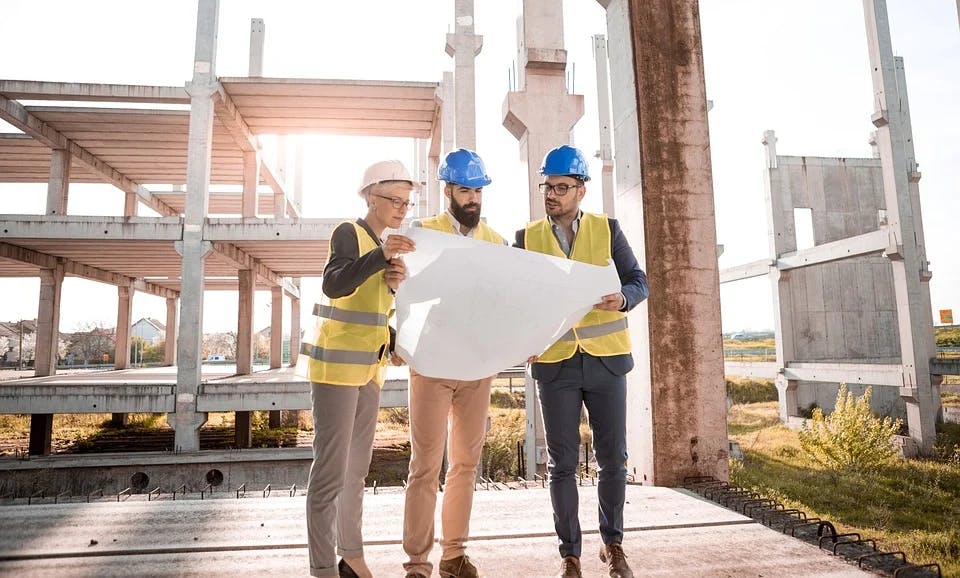 Project budgets are won and lost every day based on the cost and efficiency of a buildings structural system. Our structural engineering experience includes mild reinforced concrete, post-tensioned concrete, precast concrete, structural steel, timber and masonry. Our history of successful projects allows us to deliver economical and architecturally elegant structural designs for your project.
Our reputation as the premier engineering brand name for structural design services combined with our real project experience with a variety of building systems, allows us to provide a structural engineering design that is not only fully integrated with the MEP systems and building architecture, but one that is also economical, architecturally elegant, and constructible.
With decades of combined experience, a history of a high level of personalized service and an established reputation for providing innovative solutions on behalf of our clients , the experts at Bovay are uniquely qualified to provide clients with excellent design and service. At Bovay, service is not a commodity.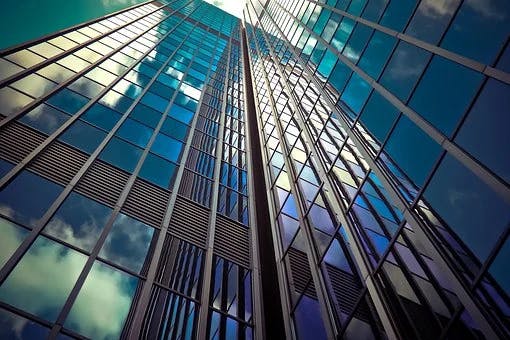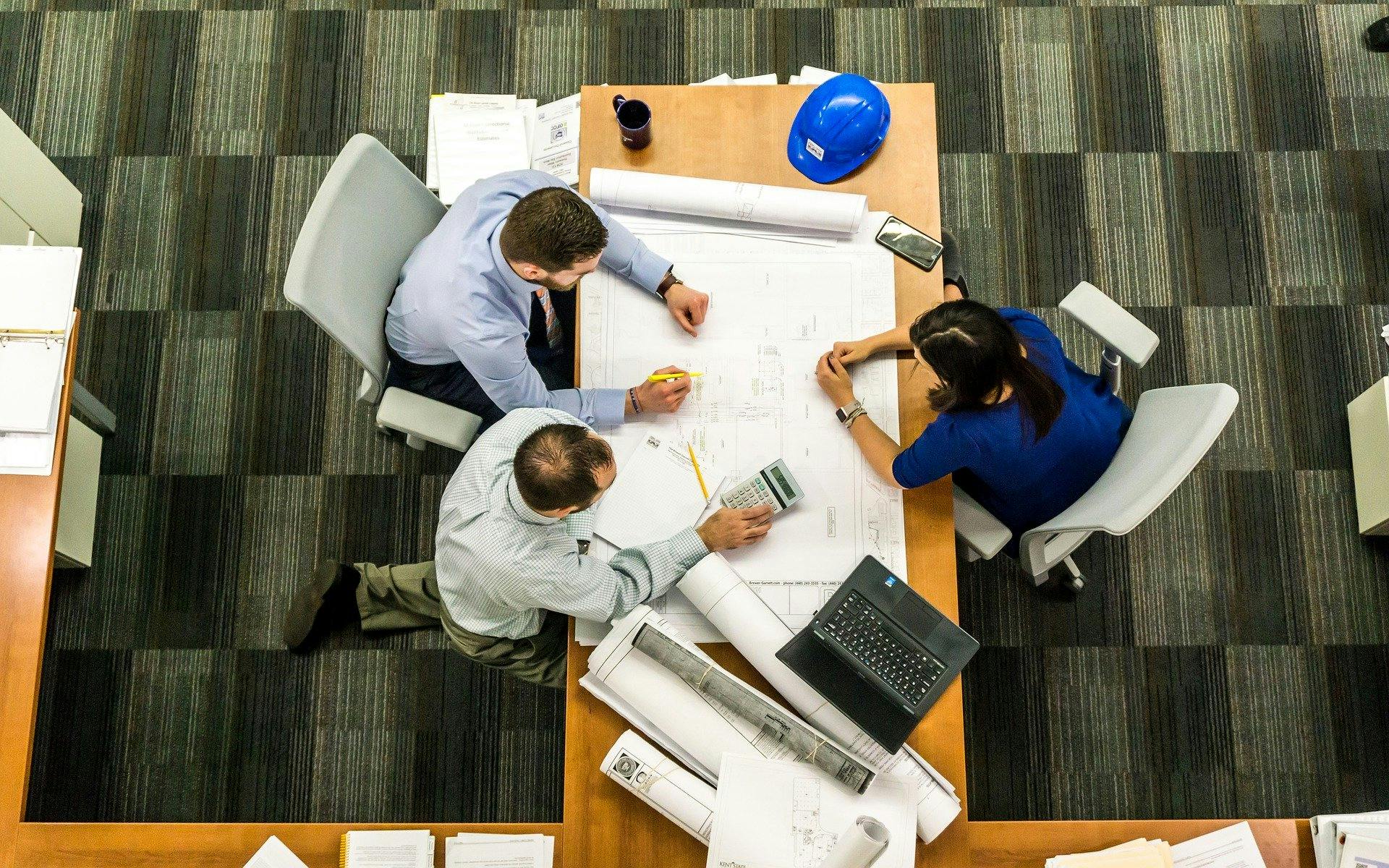 Our Structural Engineering Services include:
·       Feasibility assessment
·       Schematic design
·       Design development
·       Construction documents
·       Construction administration
With our client first mentality combined with extensive experience, our team is ready to answer your questions