MEP Engineering
Mechanical, electrical, and plumbing design and engineering services
Bovay has provided full mechanical, electrical, and plumbing services since 1946 and has more than 60 years of extensive experience in the engineering and design of new facilities and the renovation, updating, and expansion of existing facilities. As a multidiscipline engineering firm, we also assist our clients in evaluating new building sites and develop and implement complete facility plans that follow an inspection, planning, or study assignment and precede construction inspection. From feasibility studies and planning to operations and maintenance, we customize our services to meet your business and project goals. Our sustainable, low-energy solutions are applied to every project.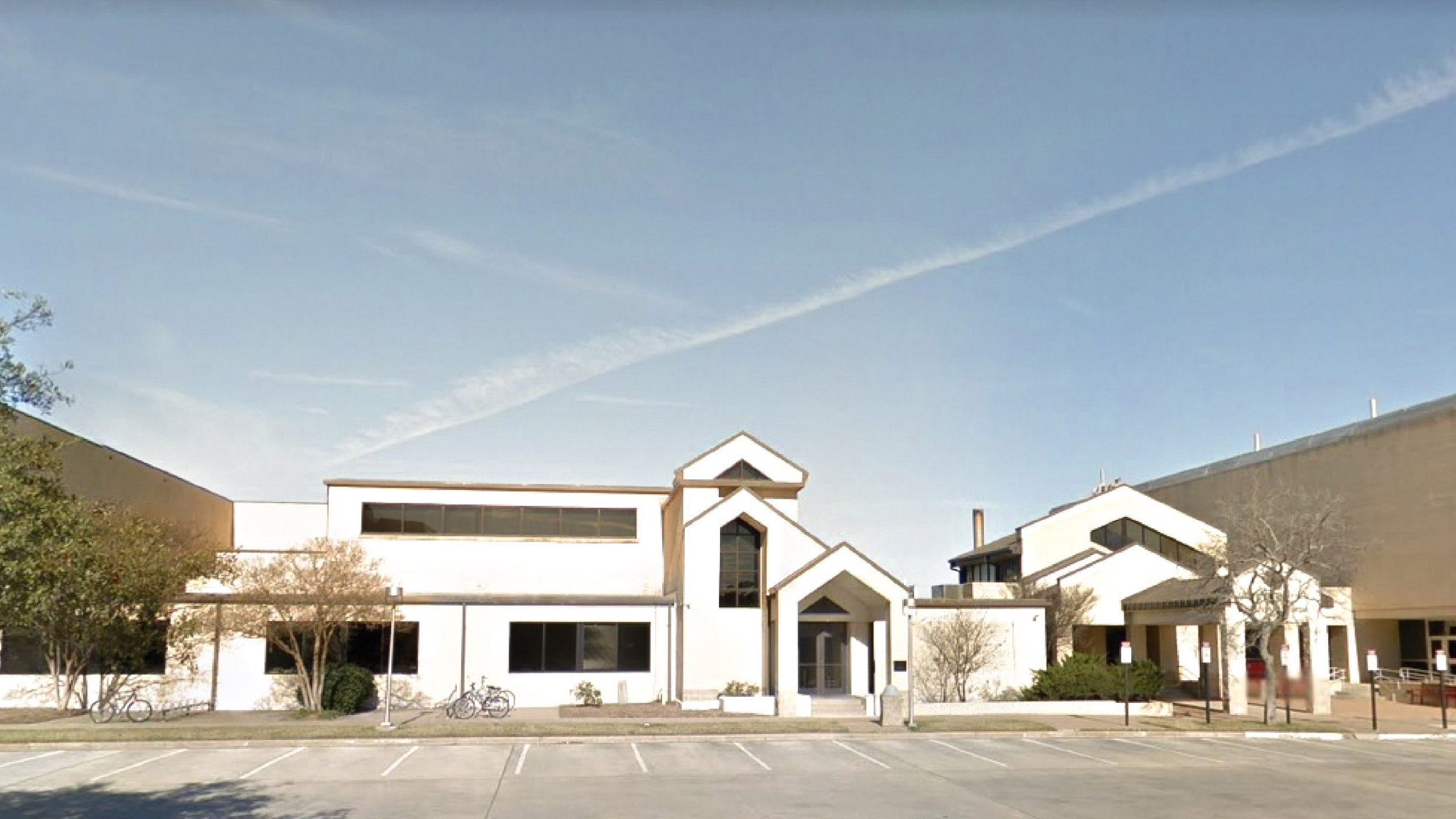 Many of our renovation projects include MEP systems that are extensions of existing operations and often a key factor in designs of this nature include maintaining the continuity of operations within a facility while changing, renovating, or adding to the system.
We bring a unique and original process in an approach that ensures compliance with local regulations and standards. From the very beginning, we work to ensure that the electrical distribution requirements, standby power generation, lighting, building security, and integrated IT systems are safe and cost effective in terms of product specification and long-term running costs.
Mechanical Engineering and HVAC Design Services
Heating, Ventilating, and Air Conditioning Systems (HVAC)
Central Plant Design
Exhaust Systems
Direct Digital Control Systems
Chilled Water Systems
Heating Water Systems
Ground Source Heat Pump Systems
Outside Air Pretreatment and Dehumidification
Pool Dehumidification
Lab Fume Hood Systems
Energy Recovery Systems
Electrical Engineering Services
Power Distribution Systems
Lighting Design
Photometric Analysis
Lightning Protection Systems
Fire Alarm Systems
Outlets and Raceway Systems for Voice and Data
Backup Power Generators
Uninterruptible Power Supplies (UPS's)
Dimming Systems
Special Grounding Systems
Plumbing Design Services
Domestic Cold and Hot Water Systems
Domestic Waste and Vent Systems
Fuel Gas Piping Systems
Storm Water Systems
Fixture Unit Analysis Calculations
Performance Specification of Automatic Sprinkler Systems
Lab Gas Systems
Medical Gas Systems
Compressed Air Systems
Vacuum Systems
Grease Interceptors
Energy and Sustainability Services
Energy Modeling
Energy Audits
LEED/Green Building Consulting
Building Condition Assessments
HVAC System Assessments
Chilled Water Assessments