Industrial
Warehouses, distribution centers, breweries and manufacturing facilities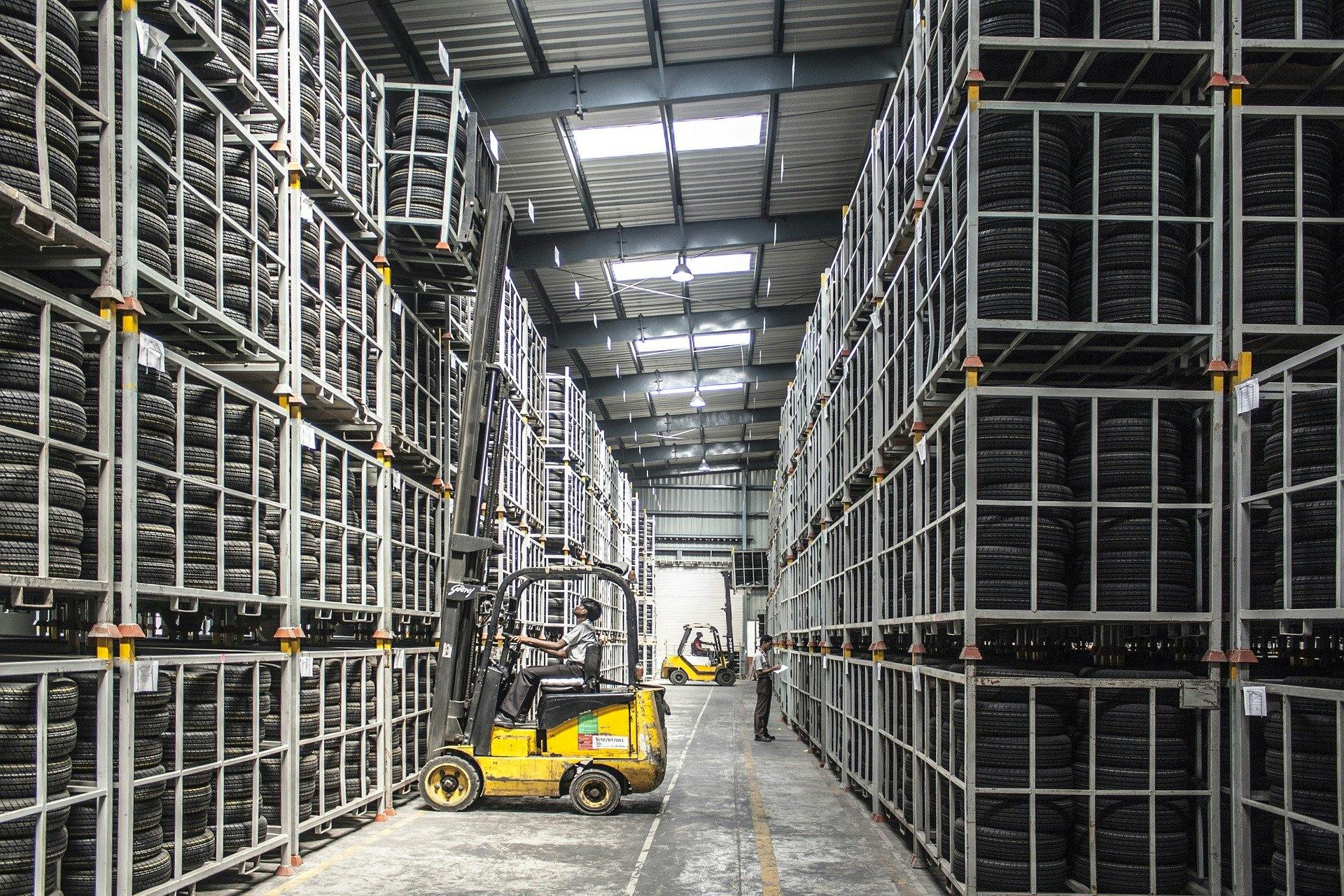 Bovay's experience makes us a leader in industrial engineering solutions. Our engineers develop long term solutions in the near term with conceptual planning where value is added and costs can be reduced.
With an experienced team of professionals, we offer years of proven success with retro-commissioning and renovation of existing industrial facilities. We strive to reach the highest standards of efficiency and have LEED Accredited Professionals on our team with the expertise to help you retro-commission an existing space for improved energy efficiency that can significantly lower energy costs.
Our multi-discipline team can also partner with you on site selection for a grass-roots development.
Our experienced, service-oriented design teams assure all systems and equipment perform to design specifications.
With our client first mentality combined with extensive experience, our team is ready to answer your questions