Commercial
Office buildings, retail centers, restaurants and auto dealerships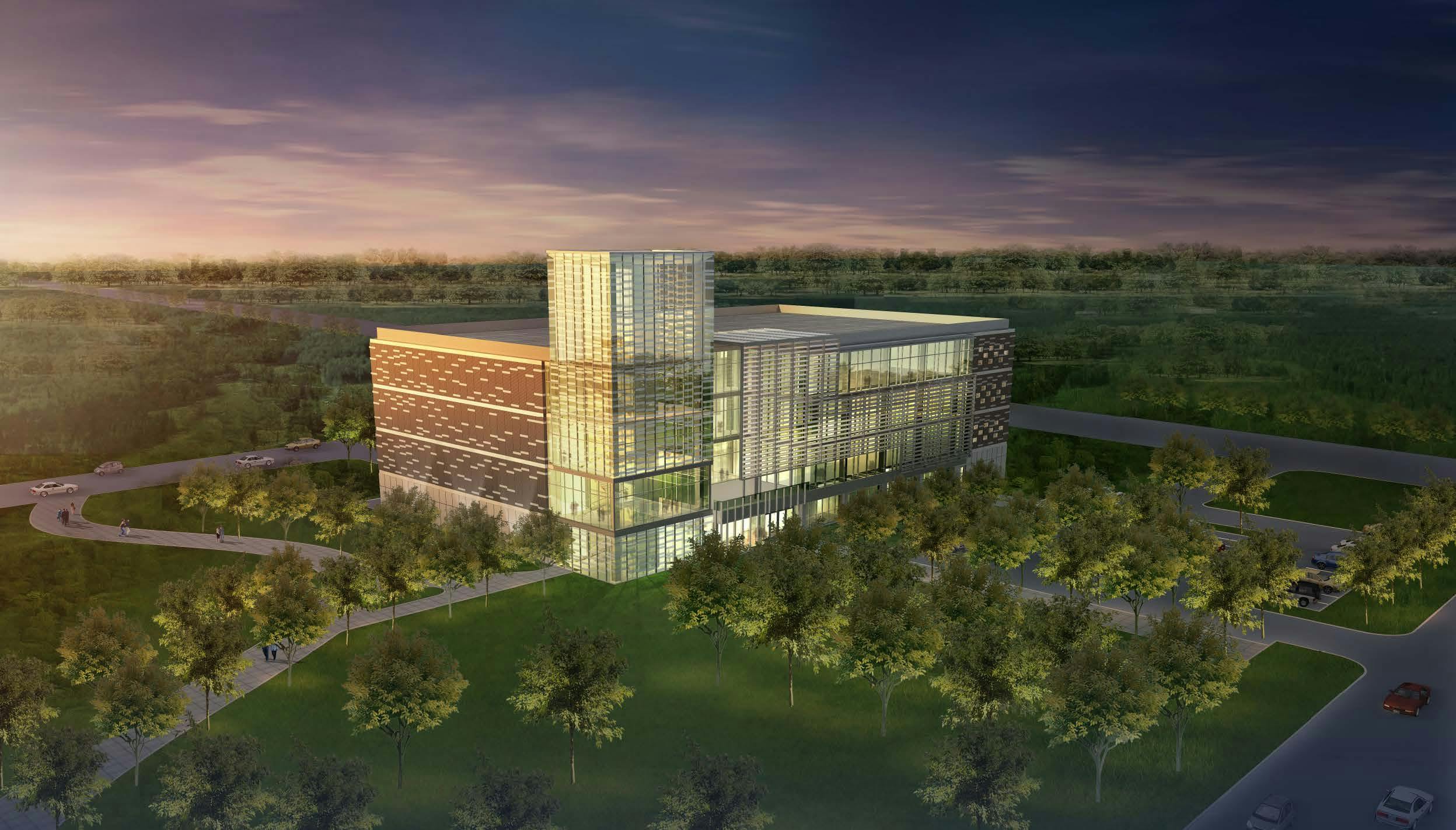 Bovay has extensive experience serving commercial clients in every aspect of the development of commercial sites.
Due Diligence and Site Acquisition
We have assisted clients with the acquisition of hundreds of commercial sites with confidence.
Bovay can take the lead or participate in your site acquisition team. We gather the site information data, provide cost estimates, schedules, and preliminary designs you need to make educated financial decisions. This important step helps our clients maximize the value of each site.
Bovay ensures optimal coordination during this important first stage of development and can work together with your attorney, broker, surveyor, environmental and geotechnical engineer, and other team members.
We understand your urgency and need for quick and accurate information. Let us help you turn obstacles into opportunities by better understanding the regulatory environment, permitting time frames and development costs.
Our clients find that Bovay's due diligence saves a lot of time, money and effort.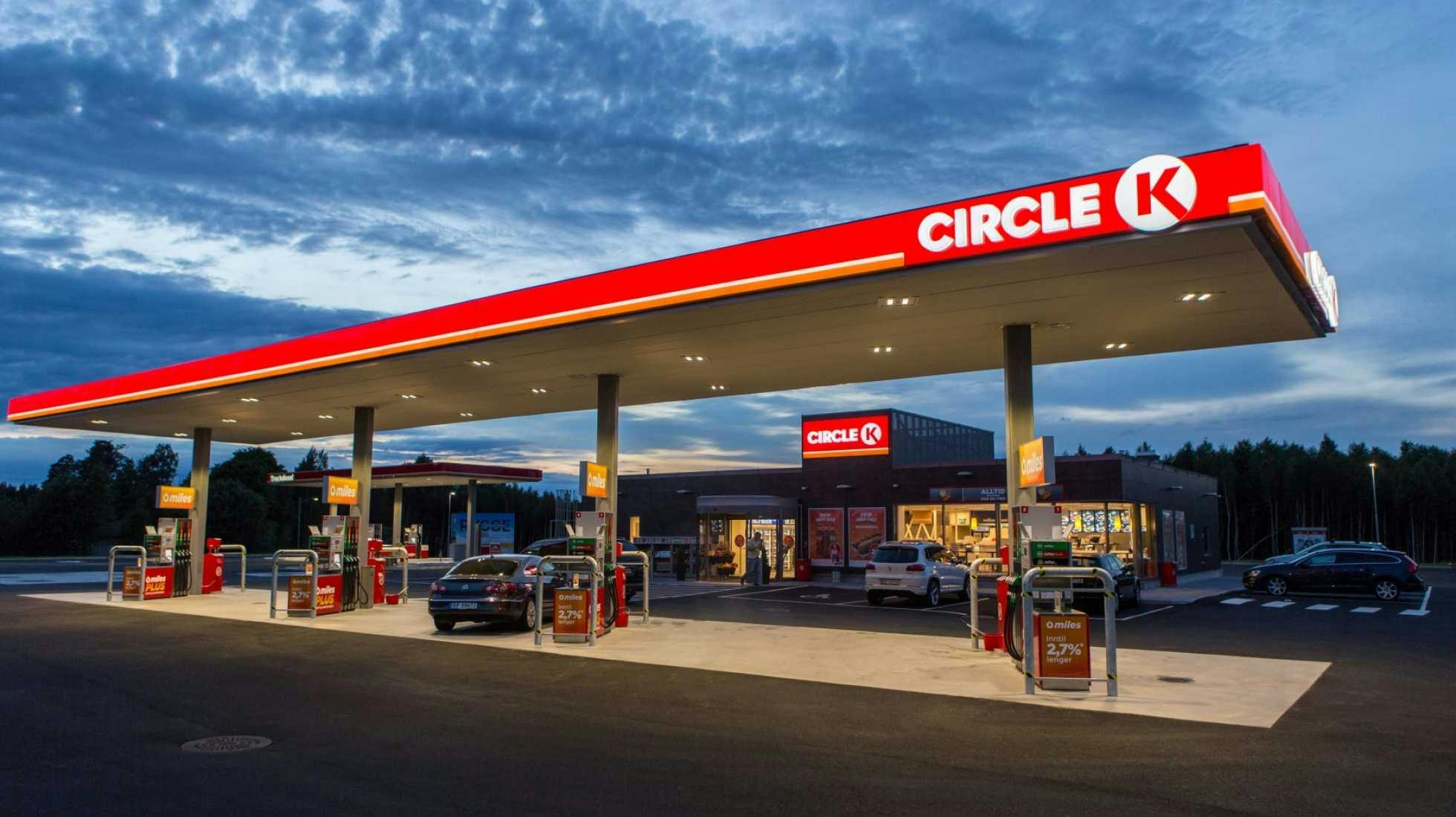 Construction Documents
Bovay has the ability to put together a robust set of construction documents with the needs of your business in mind. Our construction documents are prepared with constructibility, cost effectiveness, environmental sensitivity and the experience of the customer in mind. Our construction documents are also prepared to facilitate readability for the contractor and improve construction efficiency. Bovay team members have the experience and skill to offer excellent design solutions that suite your site, schedule, budget and business.
Permitting
Bovay can take the lead on permit submittals and/or private approvals required to successfully develop your project on schedule. Bovay team members have extensive experience in permitting and entitlements throughout jurisdictions nationwide.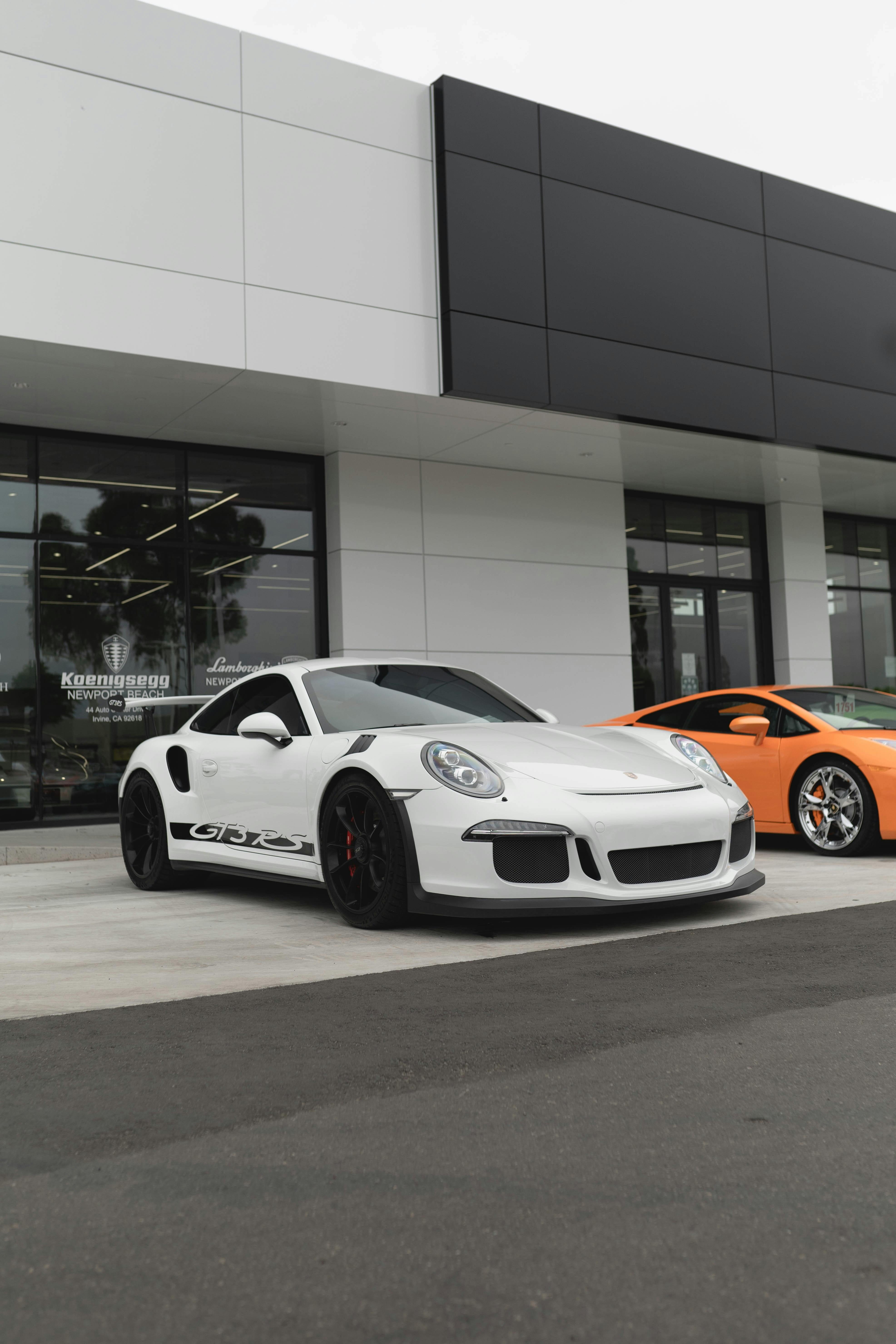 Bidding and Contractor Selection
Bovay can provide bidding support services to bid your project and manage the contractor selections process. Engage Bovay to host your pre-bid meeting, respond to RFIs, tabulate bids, and evaluate contractor qualifications. Bovay clients find that Bovay's participation in this transition from design to construction saves time and money and enhances quality of the final product.
Construction Phase Services
Bovay can provide construction support or provide complete construction management services. For Bovay, partnership means bringing your project to market successfully. We have the expertise to go all the way to the finish line.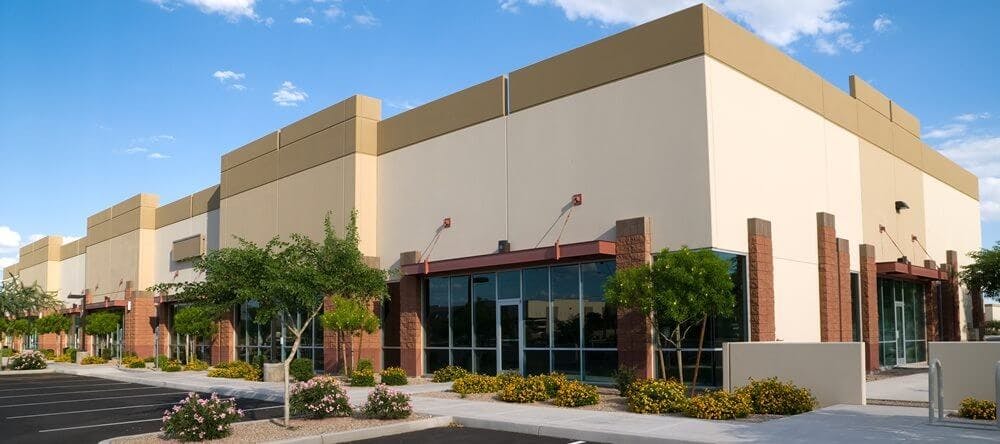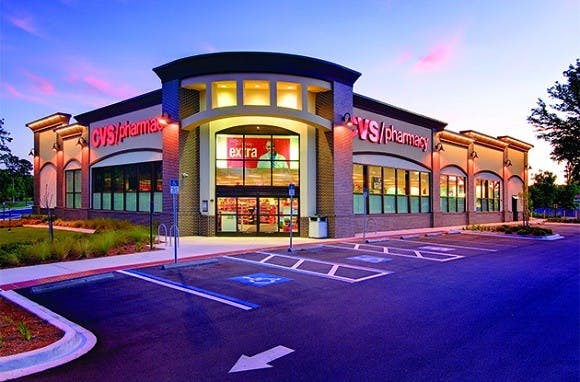 Program Clients
Bovay understands the needs of program clients. We provide site specific solutions while maintaining program standards. We partner with our program clients to make the development of multiple sites in multiple jurisdictions consistent, predictable, timely and cost efficient.
With our client first mentality combined with extensive experience, our team is ready to answer your questions