Who We Are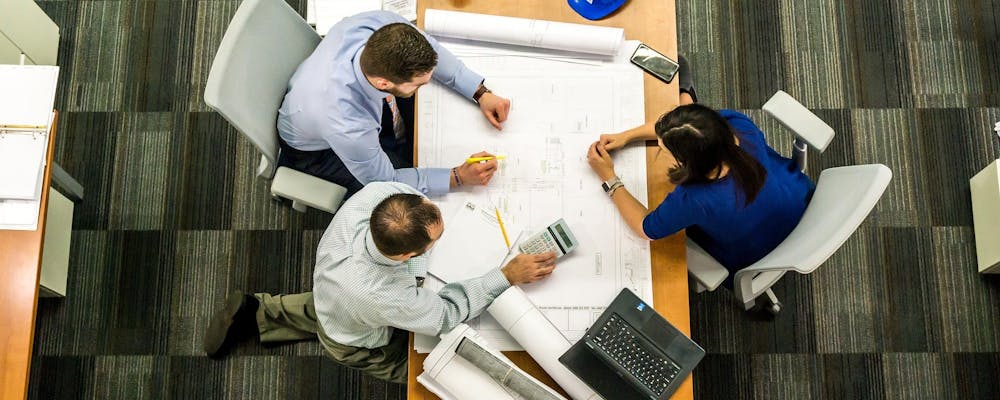 PARTNERING WITH CLIENTS SINCE 1946
Founded in 1946, Bovay has a history of partnering with clients to develop successful projects in the Houston area and across Texas. Bovay's legacy of engineering excellence is the foundation for innovation and outstanding service for today's projects.
As a multidispline firm, Bovay has the offers an array of services to contribute the development of a wide range of projects. Our services include land and site development, traffic and transportation engineering, mechanical electrical and pluming engineering, structural engineering, landscape architecture and construction management.
Bovays expertise extends to specialty services including modeling and analysis of mechanical and electrical systems to evaluative energy use and utility costs, and sustainable design. Bovay embraces green building and infrastructure design and has the capability to advise its clients on the best use of green building materials, designs and techniques.
Bovay is a multidiscipline firm is uniquely positioned to partner with clients to develop successful projects.