Our Values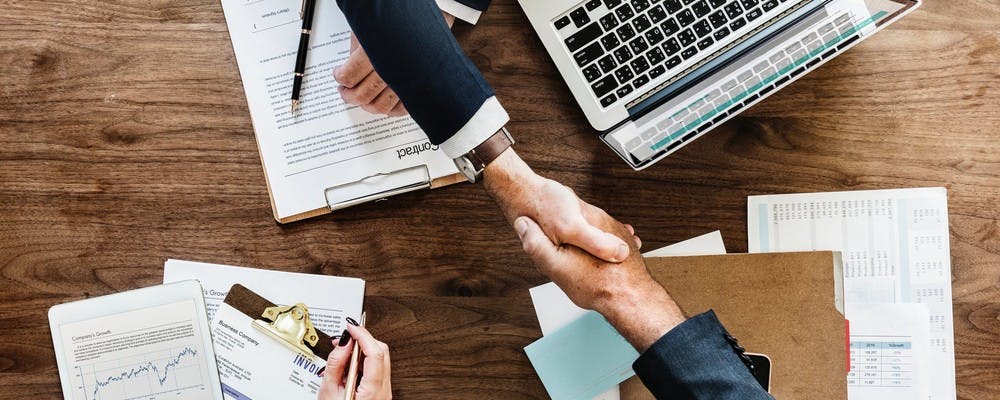 At Bovay, we partner with our clients to develop successful projects. Through our long history, we have found that the success of our clients is our success. We seek to become trusted advisors of our clients through our outstanding service, integrity and high value professional services. Our clients need solutions. We exist to find solutions that lead to success.
Our Philosophy

Our clients success is our success. By taking ownership of our clients' projects, we become trusted advisors and advocates of our clients who provide valuable services and deliver optimal solutions.

Customer Satisfaction

Outstanding service and partnership with clients have earned us excellent references from our clients. Our reputation sustains our success..

Integrity

We provide our services consistent with the highest ethical, moral and professional standards.

Organization

We operate as inter-dependent market focused groups with operational flexibility to make independent decisions that benefit the whole, giving our clients access to global resources on a local level.

Profitability

We provide our service at a price that provides both excellent value to our clients and rewards to our professional staff.

Technology

We use best-practice technology to enhance our professional expertise and insure creative, efficient and cost-effective solutions for our clients.

People

We attract a talented, creative, diverse workforce and provide an environment that fosters personal growth and productivity.

Community

We are dedicated to delivering successful projects that exceed our clients expectations and enhance communities. We are leaders in our areas of expertise and work to advance our professions to the benefit of the community and our clients.